An In-Depth Overview of the T3CON23 Program
T3CON23, set for 12-13 October 2023, is not just another conference; it is a carefully crafted journey through realms of technology, transparency, and trust. Each session, each dialogue is designed to resonate with our overarching vision, fostering an atmosphere of enlightenment and connectivity.
Secure Your Spot – Get Tickets Now!
The varied insights and transformative discussions unfolding over two days will be vividly captured by a graphic recorder, allowing attendees to revisit and reflect on every aspect of this enriched experience. Our esteemed conference host, Frank Schmidt, will guide you through our program. The selection of speakers and topics has been considered with precision, ensuring every attendee shares a cohesive, transformative experience, making T3CON23 a landmark event in the TYPO3 calendar.
Overview Thursday, 12 October 2023 Overview Friday, 13 October 2023
Day 1: The Awakening of Whole-Self Intelligence
Keynote Speaker Janni: Winner of the Business Book of the Year
The first day kicks off with a keynote by Nicholas Janni, renowned for his profound teachings and insightful approach to balanced thinking and leadership. Janni's exploration of "Activating Whole-self Intelligence" will address the essential need for harmonizing logic with intuition, offering a roadmap to navigate through today's disruption and instability. His insights into whole-self intelligence will challenge attendees to reflect on their role as leaders in healing fragmentation and redefining corporate culture.
Equally crucial is the session on sustaining large-scale content management, where attendees will gain insights into robust strategies and innovative solutions to fortify content repositories, exploring ways to maintain the integrity and confidentiality of information in today's dynamic digital landscape.
Navigating Communication and Data
Insights into the future of Communication Architecture by Mathias Reinhardt will offer nuanced strategies for maintaining balance across various communication channels, emphasizing the value of holistic approaches.
AI & Content: Demystifying and Transforming Digital Landscapes
One of the day's focal points is a thought-provoking session on AI & Content opened by Deepa Mann-Kler, a luminary in immersive technologies and augmented reality. This session aims to demystify AI and shine a light on its transformative potential in refining workflows and elevating business efficiency. A subsequent podium discussion featuring experts like Mark Neufurth of IONOS and Gianni Balistreri of Shopware will delve deeper into real-world applications of AI, exploring its role in fostering transparency, freedom, and digital sovereignty.
Practical AI Integration in TYPO3 & Streamlined Data Practices
After the AI panel, there will be a practical session on AI integration within TYPO3 titled "KI Trinity - Practical Integration of Text, Image, and Language." This session aims to showcase AI application possibilities in TYPO3 for decision-makers, featuring a diverse range of tools. In another insightful session, Alexander Veit from TWIPLA will encourage attendees to realign their data practices with genuine business needs, spotlighting the importance of purposeful and streamlined data collection.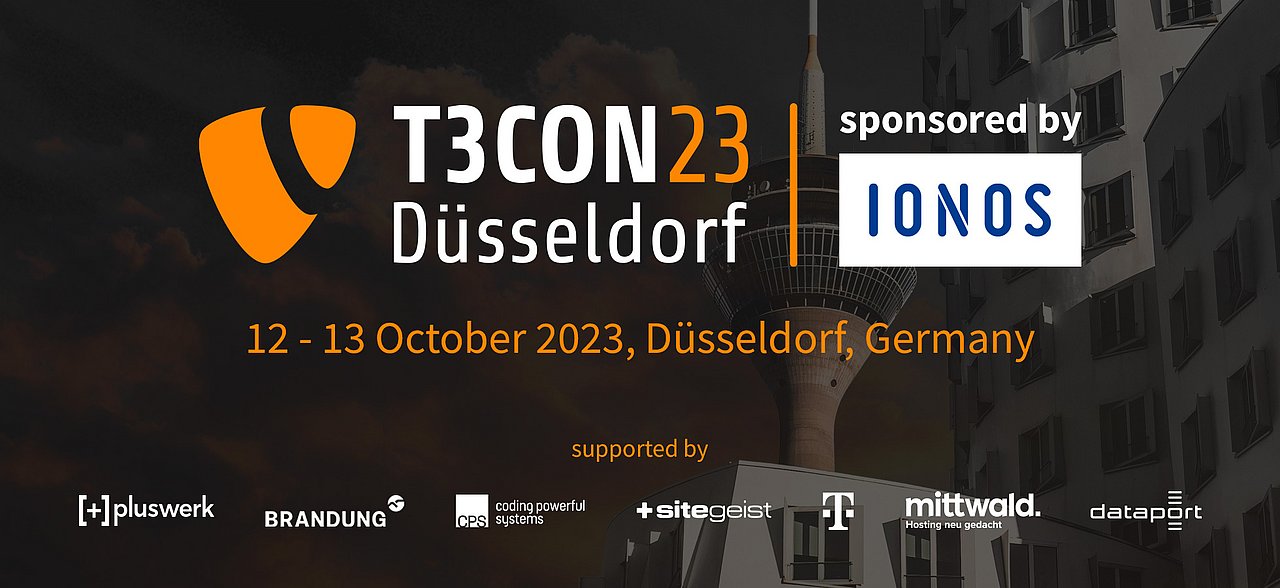 Day 2: Navigating New Horizons in a Harmonized World
Connectivity & Adaptation
On Friday, 13 October, Steffen Rainer Wienberg and Kathrin Keßler will shed light on the evolving dynamics of agency business in a world striving towards standardization. Attendees will rethink how to navigate the changing terrains of agency life effectively and reflect on maintaining uniqueness in a world with continually adapting expectations.
Wolfgang Fiebig and Claudia Deuster will guide attendees on a journey of facilitation and connectivity, integrating learnings from the conference to address organizational challenges through focused dialogue and insights channeled into opportunities for deliberate growth and change.
Infrastructure and Deployment: A Balancing Act
Martin Helmich's session on "Infrastructure and Deployment" will delve into the essence of efficient infrastructure, focusing on the pivotal role it plays in supporting platforms and enlightening attendees on essential strategies for maintaining robust and seamless operations.
Government & Digital Sovereignty: A Crucial Conversation
Particularly pertinent for representatives and agencies working within the governmental spectrum, our second panel discussion will explore critical issues surrounding digital sovereignty in government sectors. It will provide multifaceted insights into the integration, influence, and implications of digital platforms in government frameworks, emphasizing the role of open-source solutions and data sovereignty.
Podium Discussion: Our Esteemed Panelists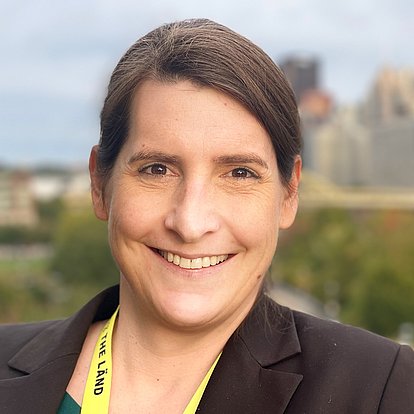 Jana Höffner
ressourcenmangel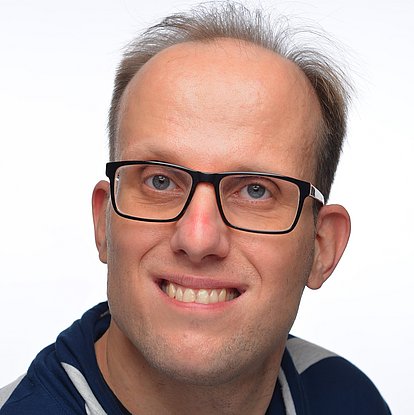 Nikolai Jaklitsch
ITZBund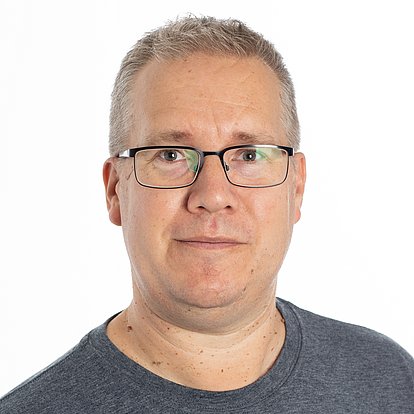 Matt Raines
Prater Raines
The conference will also feature a vital session led by Neil Peretz, focusing on GDPR, Digital Services Act, and Cyber Resilience. Attendees looking to deepen their understanding of the intricate interplay between regulation, technology, and data in the modern world will find this session invaluable.
TYPO3 20|25
To conclude T3CON23, we'll shed light on where TYPO3 is heading until 2025, exploring what users can expect. Scheduled as the final session, the overarching themes of the conference remain undisturbed, allowing a seamless flow of knowledge and interaction throughout.
Register now
Tickets are limited due to capacity constraints, so reserve your tickets now and don't miss out!
One Stage, All Topics
This year's single-track format ensures that only the most valuable talks and discussions find a place on stage at T3CON23.
Our Esteemed Experts
Our selection of speakers has been considered with precision, ensuring every attendee shares a cohesive, transformative experience.
* without prejudice, speakers and sessions are subject to change