T3CON23: Technology, Transparency, Trust at the TYPO3 Conference
Web technology is the key to cooperation between government, industry, and community. In a world where data ownership and digital sovereignty have the highest importance, T3CON23 will explore how open-source technology offers governance and oversight in a complex reality.
T3CON23 is brought to you by TYPO3, the professional open-source CMS that's redefining the role of the tech industry by thinking beyond the product. This conference is a focus point of collective expertise about sustainable technological solutions.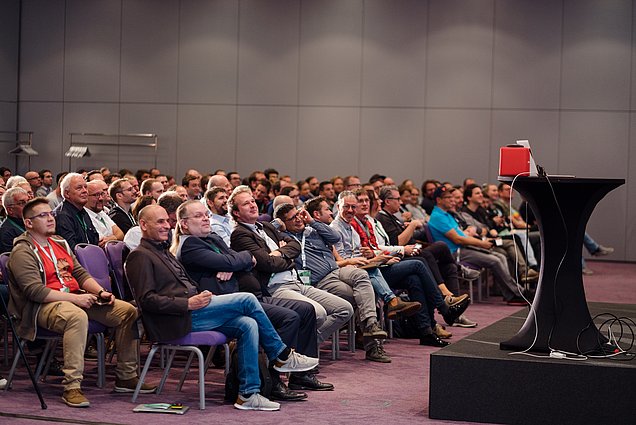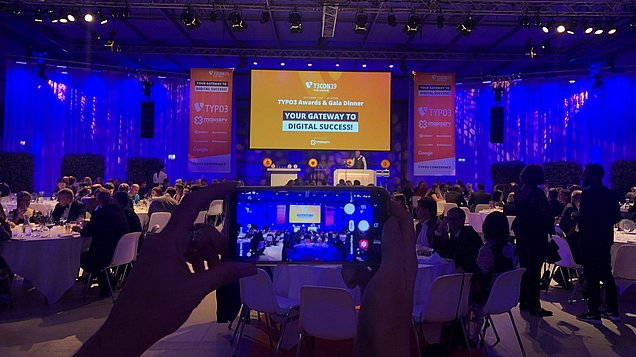 The single track gives you the full focus other conferences lack. Only the talks and podium discussions that are worth your while have been selected. Beyond today's buzzwords, these topics are shaping the future of the web industry: digital sovereignty, digital infrastructure, and data privacy and protection affect governments, businesses and individuals alike.
This is not a conference about tech. It's about playing an active role supporting government, industry and community cooperation, as seen through the eyes of TYPO3, an open-source, professional CMS trusted by the web industry.
Digital sovereignty is about the ability of countries and businesses to exercise control over their digital infrastructure, data, and information in a way that supports economic growth and social development while protecting the privacy and security of each individual.
With open-source software like TYPO3, organizations and governments can better control their digital infrastructure and data management. Transparency helps build trust in compliance with relevant laws and regulations.
TYPO3 is actively involved in partnerships between government, industry and community. The project supports sustainable open-source-based digital infrastructure projects in countries across socio-economic divides. Read about TYPO3's work Rwanda's open-source standardization.