Digital Officers, Public Communicators, Leaders
Your Topics at T3CON23
At the center of the TYPO3 Conference lies the collaboration between government, industry representatives, and the community.
Experts will guide you through two days of presentations and panel discussions on Digital Sovereignty, Digital Infrastructure, Data Privacy and Data Security.
This makes the following topics relevant to you: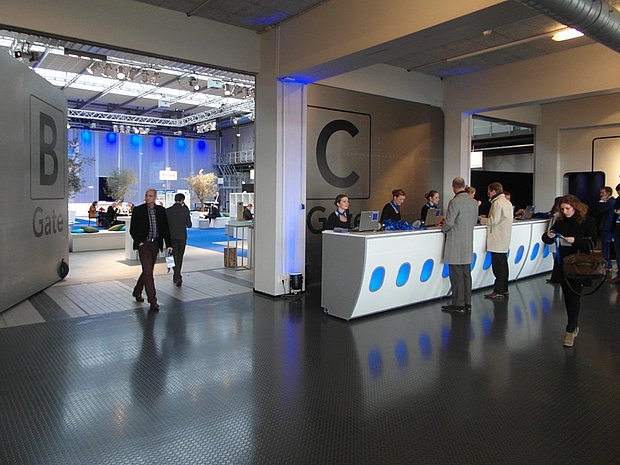 The Government Site Builder GSB 11 with TYPO3
New standards for the digital presence of public authorities
The introduction of GSB 11 will bring about groundbreaking changes. From version 11 onwards, the Government Site Builder will be based on the proven open source content management system TYPO3, as recommended by the ITZBund.
As a well-established open source CMS developed specifically for professional, accessible, secure, stable and scalable applications, users benefit from an active open source community. Thanks to its widespread use in the federal administration, TYPO3 facilitates migration to GSB 11 and enables rapid familiarization.
Get in touch with agencies that can help you implement your municipal and administrative TYPO3 project in the interactive exhibition area of the TYPO3 Conference.
Friday, 13 October: Podium Discussion – Government & Digital Sovereignty
Sustainable, accessible, reliable: TYPO3
TYPO3 Reaches WCAG 2.1 Standard Through BITV Test
The TYPO3 Project is proud to have reached a milestone in its development: Based on its Introduction Package, the TYPO3 Bootstrap Package (frontend theme) is officially accessible after being tested by the German certification body BIK. The TYPO3 community, in close cooperation with CPS agency, helped achieve the international standard WCAG 2.1 and EN 301 549.
Based on the Introduction Package, TYPO3's Bootstrap Package (with its frontend theme) has successfully passed the conformity test for accessibility by the German test center, BIK. Read the full press release.
Thursday, 12 October: How to build and sustain successful large scale content management
T3CON23 is presented by TYPO3, the most widely used system for public websites. The target audience of the 15th TYPO3 Conference is clearly defined: Local governments, IT experts, data protection officers and government representatives.
Citizen representatives, digital officers and communicators can look forward to
curated topics on the main stage thanks to the single-track format
parallel networking opportunities in the exhibition area
Why should you attend T3CON23?
T3CON23 is specifically tailored to the needs of municipal administrations and your use of open source technologies. The conference offers you a unique opportunity to expand your knowledge, discuss current challenges and gain valuable insights into forward-looking topics.
What is the added value of participating in T3CON23?
As decision-makers, you have a major role to play in shaping our society. The TYPO3 Conference enables you to exchange ideas on important topics that determine the day-to-day activities of your professional life. Top-class experts will share their know-how and experience with you to support you in your work.
What can you expect over two conference days?
A curated program focusing on large-scale content management, artificial intelligence, communication architecture, and data analytics. Inspiring keynotes, expert presentations, and panel discussions offer you new perspectives and innovative approaches to solutions.
Take this opportunity to expand your network and make contacts.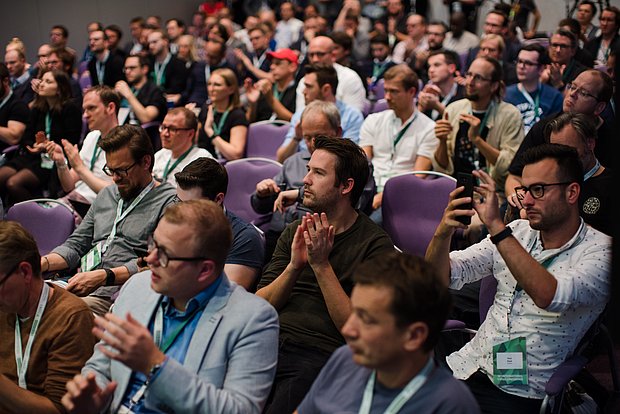 Tickets for T3CON23 are now available!
You and your fellow colleagues can choose between a conference-only ticket, a ticket for the Awards Gala, or a combination of both.
Due to capacity limitations, tickets for T3CON23 and the Awards Gala are limited, so secure your tickets now and don't miss out!
Get Your Ticket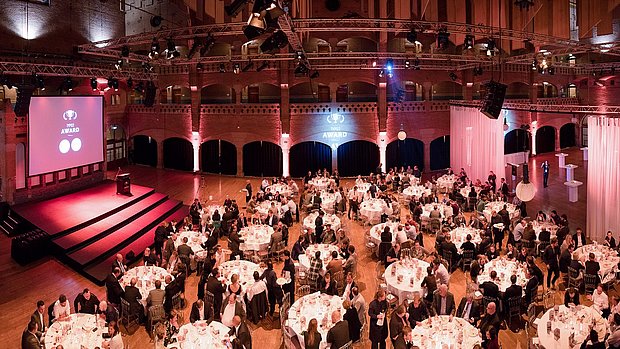 TYPO3 Awards & Gala-Dinner
October 12th | 18:30 – 01:00
The TYPO3 Awards put brilliant TYPO3 projects center stage in front of industry leaders. Our jury of digital specialists select the finalists, then crowns the winner in a VIP gala dinner at T3CON23. Anyone can take part – agencies, freelancers and clients – and a wide range of categories provide peer recognition for the full breadth of TYPO3 excellence.
** Areal Böhler, Düsseldorf **
** Dresscode: Black Tie **
Get Your Full Conference Pass or Awards Gala Ticket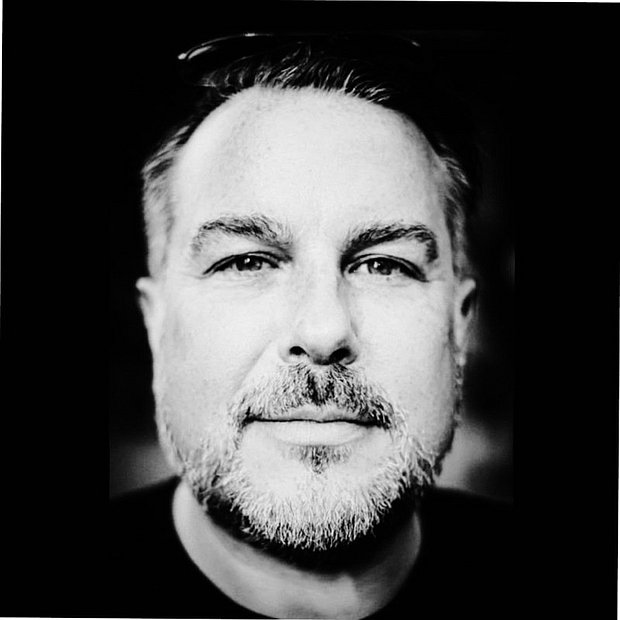 Carsten Siewert, Marketing & Events
To provide you with the best possible experience, the program on the main stage and the accompanying exhibition area will be tailored exactly to the needs of our visitors. If you are interested in having a booth on the exhibition floor or creating separate networking opportunities for your professional audience, please contact us!